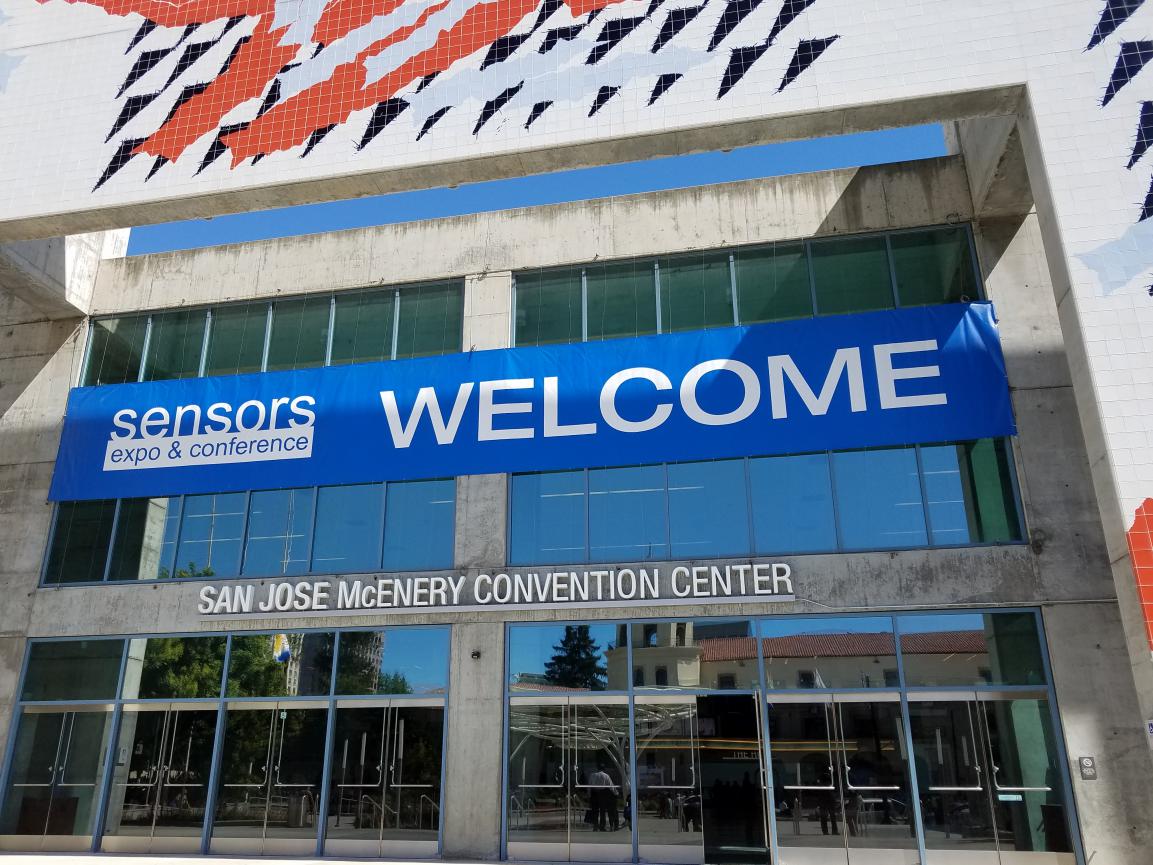 On 23 June 2016, INMOTION Robot Business Unit went to Silicon Valley and participated in the Sensor Expo with self-developed sensors. For this exhibition, Texas Instruments, a global semiconductor design&manufacturing company, is INMOTION's vital partner of cooperation. They have participated the exhibition together.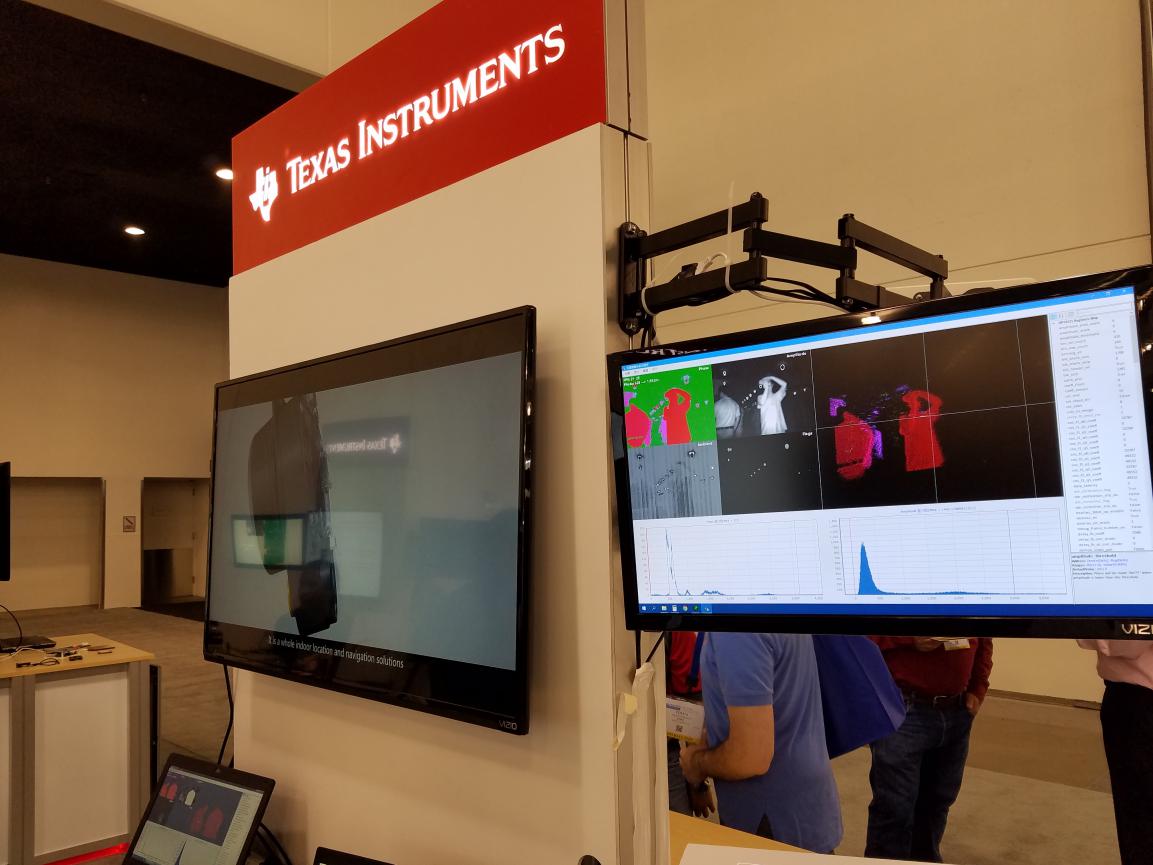 INMOTION has brought 3D depth camera, Low cost 3D lidar and Navipack which is indoor positioning and navigation suite to this exhibition. These sensors can be widely used in somatosensory interaction, gesture recognition and obstacle avoidance of robots.
3D depth camera is which INMOTION use the TI's chips developed , it have two solution ,the pixel 320*240,and pixel 80*60, 3D lidar is TI's sensor which can be used in robots and driverless cars. Navipack is supposed to be used in indoor positioning and navigation of robots. Both of them are able to decrease the difficulty level of robots development.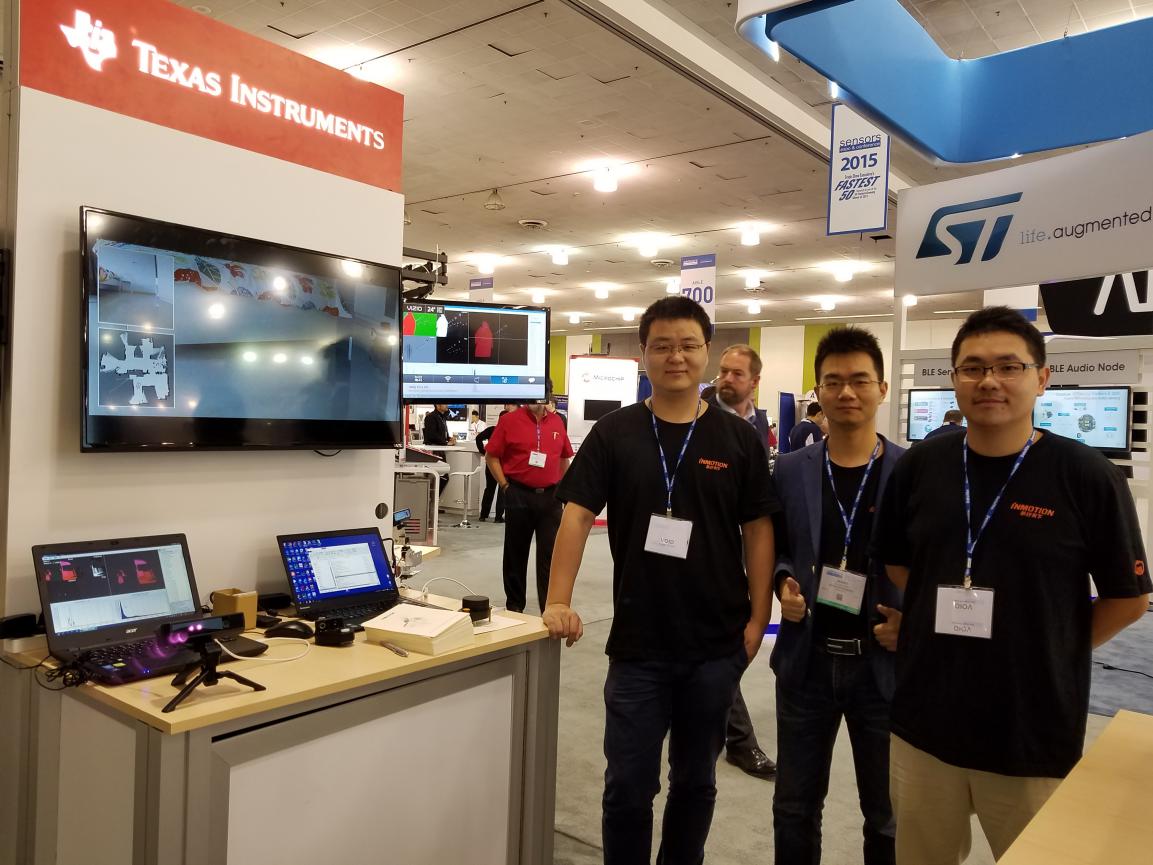 INMOTION robot sensors have gained unanimous praise from many engineers who come from around the world. Many famous companies including Apple, Google, Ford and BMW are all asking for sensor samples. They firmly believe that robot division will have a bright future ,finally congratulations for the success of the Sensor Expo both INMOTION and TI !